Yang Coffee & Toast, Cafe at Jalan Sultan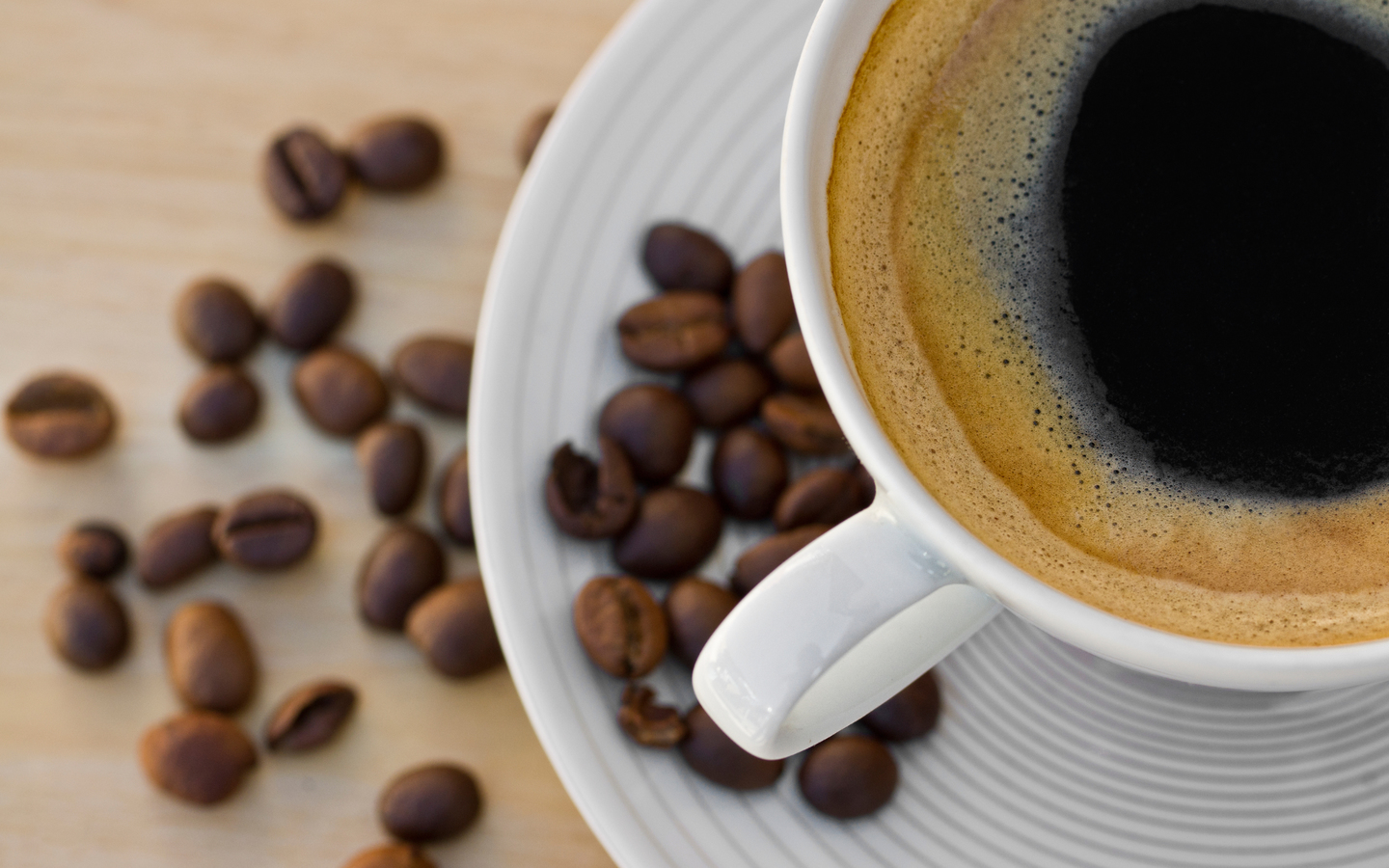 ---
Testimonials
I came here for breakfast as a foreigner and not only loved the food (Kaya Toast) but also especially the service. I assume it was the owner who explained all the options to me, and the differences between the different coffee types they have in Singapore. For example he also offered me a little piece of butter on the side to mix with my coffee, to try this as another option of how some people like to drink their coffee. He was super friendly and helpful, it was amazing. I can highly recommend it.
- Sandra B
Very Tasty homemade rainbow noodles and mee hoon kueh. A hidden gem. Worth all the calories.
- Kenneth T
I love kaya and have tried it at many hawker centers and the chain stores - this was a completely different experience. The kaya is homemade! They only use fresh coconut and no preservatives. I have never tasted coconut flavor like this in kaya! I will buy some jars to take home for sure. The coffee c and teh c were also great - strong flavors, not too sweet. In addition to great eats, the staff and owners were very kind and interactive with all the customers. QiYang personally chatted with us to find out how we enjoyed the meal and introduced us to his partner who makes the Kaya. QiYang said the store opened in March 2019 - so in this location they have some stuff competition with corporate chains Toast Box and another Kayun - but Yang Coffee & Toast has great flavor, nice service, low prices, and they have a new weekly menu item to offer variety. We will definitely return! And we highly recommend for those who want to taste what kaya was meant to taste like - fresh coconut goo...
- Sonya M
---
Contact Us
Business Hours
| | |
| --- | --- |
| Mon: | 7:00 AM – 8:00 PM |
| Tue: | 7:00 AM – 8:00 PM |
| Wed: | 7:00 AM – 8:00 PM |
| Thu: | 7:00 AM – 8:00 PM |
| Fri: | 7:00 AM – 8:00 PM |
| Sat: | 8:00 AM – 8:00 PM |
| Sun: | 8:00 AM – 8:00 PM |
Message sent. We'll get back to you soon.